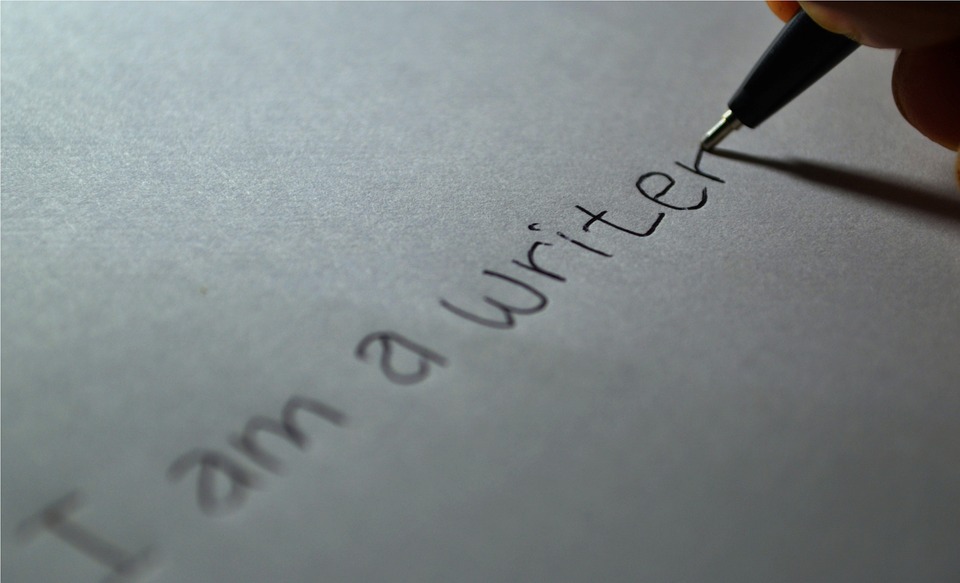 Writing Camp
Early August 2018
????????
I'll do it, if there's enough interest. Let me know.
At Writing Camp, young writers will
practice a variety of writing skills

build self-confidence as writers

sharpen analytical skills

develop writing skills for self-expression

create essays, stories, poems and plays
At camp, we will work on a variety of writing forms and structures, among several purposes for different audiences.
My goal is to work some each day on non-fiction essays (expository and persuasive), narrative stories, and a little bit of poetry and drama. We'll read (and work on summarizing, conclusion-drawing, inference-making, etc.) some, too, since reading is an essential input into writing. In the process of our writing, we'll work on the component pieces of a written work (thesis statements, key ideas, evidence for non-fiction work; narrative arc for stories, poetic elements for poetry), and exercise our skills at developing and following structures for organizing.
Most of all, I want each camper to get both a little better and a little more comfortable with writing, so that s/he will want to do more of it, and thereby continue to get better and more comfortable through the on-going practice of the craft.
Probably the second week of August, 2018
Faith Presbyterian Church, Tacoma
The camp is intended for students entering 6th, 7th, 8th or 9th grades, but I can discuss the possibilities of slightly younger and older students participating.
My background--I've taught middle school
English for 11 years and college political
science for 19 years. I've authored
numerous books and essays (links for some of which you can find to the right).